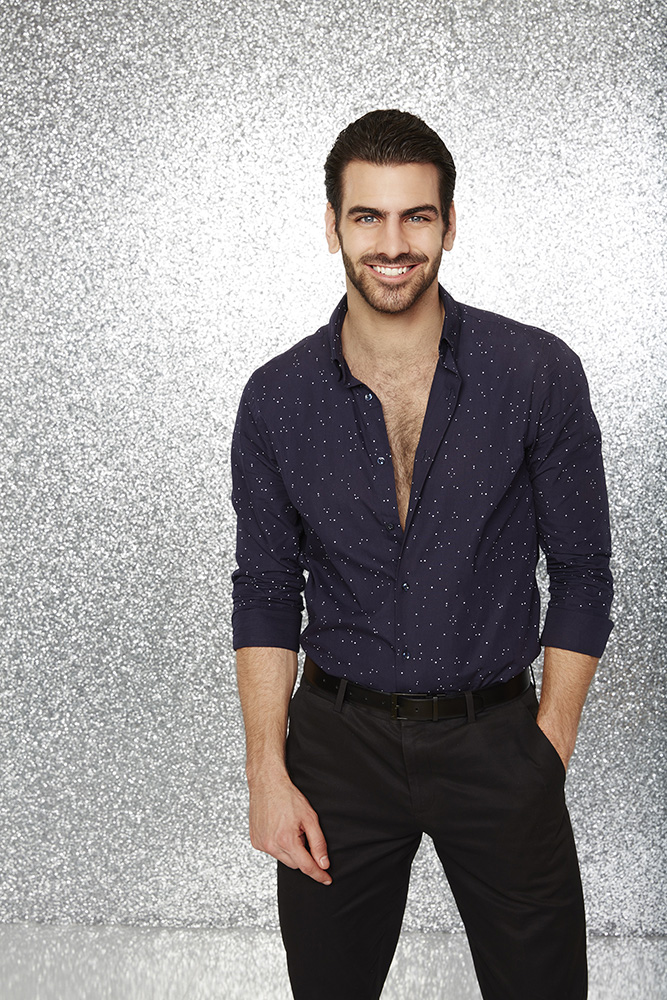 All,
Nyle DiMarco is a brilliant strategist.
Nyle DiMarco does not only think for himself only, but for the Deaf community.
Nyle DiMarco always thinks about the Deaf Community and Deaf children and their families.
Nyle DiMarco is our America's, or perhaps, the World's Deaf Ambassador.
Nyle DiMarco is using his charisma, good looks, and talents to present his platform about future Deaf children and their families, and American Sign Language/English bilingualism.
On March 28, 2016, DiMarco hinted Washington Post's Reliable Source that he would like to attend to the esteemed White House Correspondents' Association Dinner with President Obama. To learn more about White House Correspondents Association, please click this link here.
Few days later, on April 1, 2016, Meredith Sugar, Esq., President of Alexander Graham Bell Association for the Deaf and Hard of Hearing (AG Bell) wrote an "open letter" to Washington Post that was never been published in the paper, and that "open letter" basically belittles Nyle DiMarco and American Sign Language.
The Sugar's "open letter" caused an uproar nationalwide and caused a great dismay from politically savvy Deaf Community. This is not the first time that AG Bell tried to intervene or belittles American Sign Language, and you can read more here.
Gallaudet University's President Roberta "Bobbi" Cordano wrote a statement supporting scientific evidence that bilingualism provides greater benefit for Deaf and Hard-of-Hearing children.
After that, there were many good things which keep popping up in this month. They are too numerous to list here in my blog. DiMarco continues to dance and he is still in the competition with Dancing with The Stars.
Nyle DiMarco and his dancing partner, Peta Murgatroyd appeared on Ellen DeGeneres's show in April 11, 2016. Nyle made an announcement about his foundation in his name, Nyle DiMarco Foundation and its' current purpose is:
The Nyle DiMarco Foundation aims to improve access to accurate, research-based information about early language acquisition–specifically, the bilingual education approach. Through the early intervention process, the child's language and literacy development should be the focal point.
Now,
Today, Thursday, April 28, 2016, Washington Post's Reliable Source published an article.
Nyle DiMarco brings Gallaudet President Roberta "Bobbi" Cordano with an American Sign Language interpreter to the dinner!
A politically active deaf-rights activist, DiMarco plans to use his presence at the dinner to promote his platform of deaf children's education, making Cordano a perfect person to be his side.
DiMarco and Cordano will be at White House's Correspondents Association Dinner on this Saturday, April 30th, and they will network with other high profile journalists, politicians, celebrities, and movers and shakers.
I dare to say,
that Nyle DiMarco is a
BRILLIANT STRATEGIST!
Best,
Amy Cohen Efron