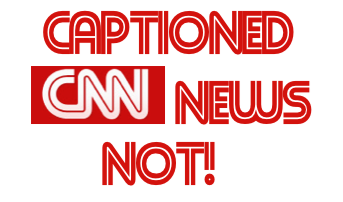 "In today's mass societies, it only takes one percent of the people making a dedicated choice – contrary to the mainstream's choice – to create a movement that can change the world." Mark Penn, Microtrends.
"A small group of thoughtful people could change the world. Indeed, it's the only thing that ever has." Margaret Mead, Anthropologist
Today, CNN wrote an article, about Google's engineer's quest to caption the Web. Basically, it is an *inspiring* article about Ken Harrenstien who is now at Google, and he and a team of other engineers have created automatic captioning for a handful of educational channels on YouTube.
Kudos to Mr. Harrenstien, and his work is recognized by many of us.
But… something ain't right…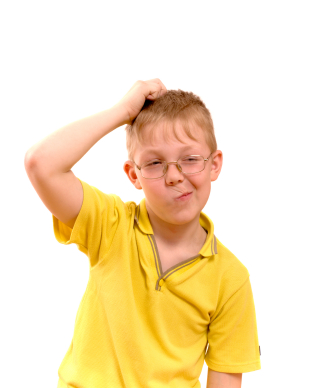 Look at CNN's website, www.cnn.com/video and ALL of these videos on that website are not captioned!
Why is that? We cannot use Harrenstien's auto-captioning feature on CNN's videos.
We just cannot, because they are not on YouTube!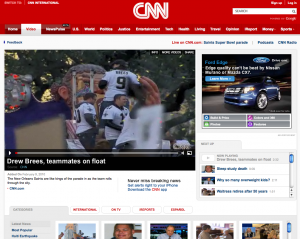 Does that mean we are not THAT important? Look at the graphic, CNN… The chart below is a visual representation of people who can hear and people who are Deaf and Hard of Hearing. It says that U.S. Population who can hear consists of 91.4 percent, compared to Deaf and Hard of Hearing population in United States which is 8.6% (26.5 million) and a mere 0.2% of Deaf people using ASL (500,000 people).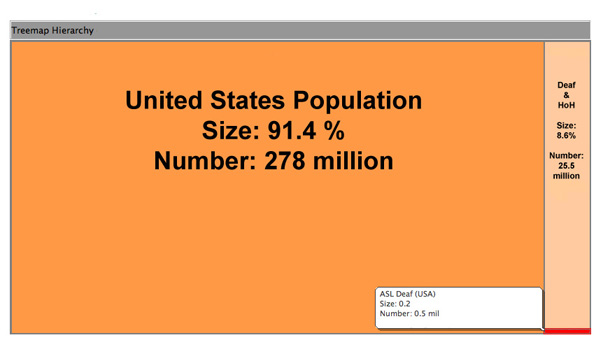 Simon says,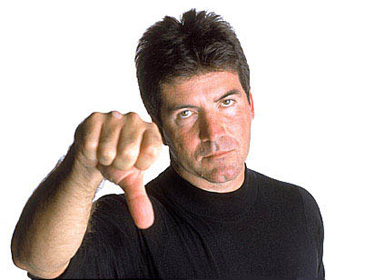 YOU FAIL!
Readers, go to this link and write your thoughts/feedbacks you may have for CNN. Tell them to caption their online videos!