All,
UPDATE:
As of 9:55pm, the Student Body Government at Gallaudet University reported that Alexander Graham Bell Association of the Deaf did not respond their invitation for an open discussion. (as per letter sent on Monday April 4, 2008)
For your information, today is the Charter Day for Gallaudet University! Held annually in April, Charter Day celebrates the anniversary of President Lincoln signing Gallaudet University's Charter in 1864.
Oh. my. goodness! Everything happens for a reason!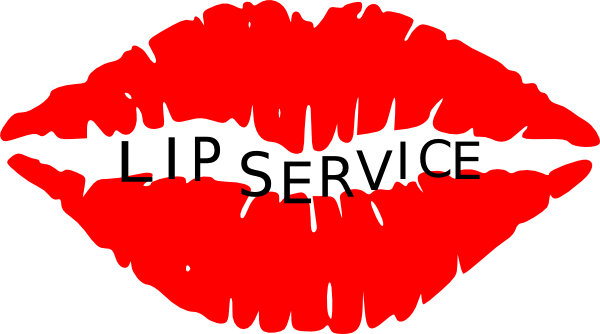 As of now, no updates from Student Body Government at Gallaudet University and Alexander Graham Bell Association for the Deaf and Hard of Hearing.
We don't need to hold our breath. It is not new of them to ignore our repeated requests for a respectful open discussion.
Anyhow… the best news of all…
A treat as you start your weekend!
This video was released today at 4:40 pm!
Dr. Laura-Ann Petitto busted myths about early ASL/English language acquisition and spoke about the benefits of bilingualism for all children, especially deaf and hard of hearing children, during a panel at the Gallaudet Research Expo on March 24, 2016.
In American Sign Language with subtitles and a transcript.
For more information, please visit:
Brain and Language Laboratory – BL2 Gallaudet University
AG Bell, we will be "watching" you.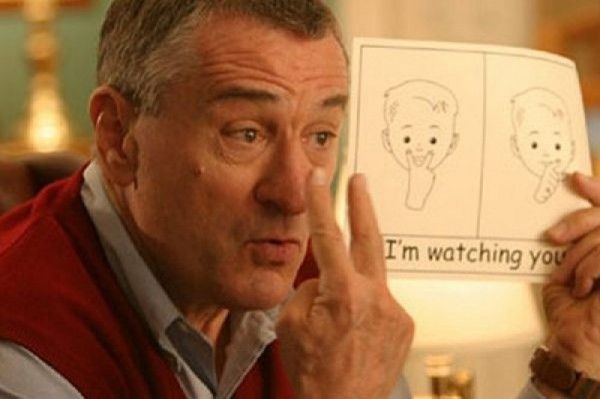 Best,
Amy Cohen Efron