The Irony! The Irony!
CNN.com has a major headline focusing on 'sound' which is on the front page. It comes with a video and an article. See the image below: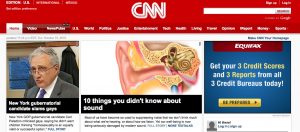 This video source is from TED website. TED is a small nonprofit devoted to Ideas Worth Spreading. It started out (in 1984) as a conference bringing together people from three worlds: Technology, Entertainment, Design. and their website address is www.ted.com and to learn bit more about the history how TED was formed, click here.
Did you know that there are several videos featured on TED.com are subtitled? Yes, indeed.
Below is an original video source from TED.com. Julian Treasure who is the speaker discussing about 'sound'. This video has subtitles. Go and watch it for yourself, make sure you click "subtitles" button, and pick English.
Now, CNN used the SAME video, but stripped away the captions from the original video source! I am unable to embed the video from CNN, and I snapped a video that does not come with subtitles. I searched everywhere to turn on the subtitles. There are none. Go to the link where you can play the video on CNN.com site.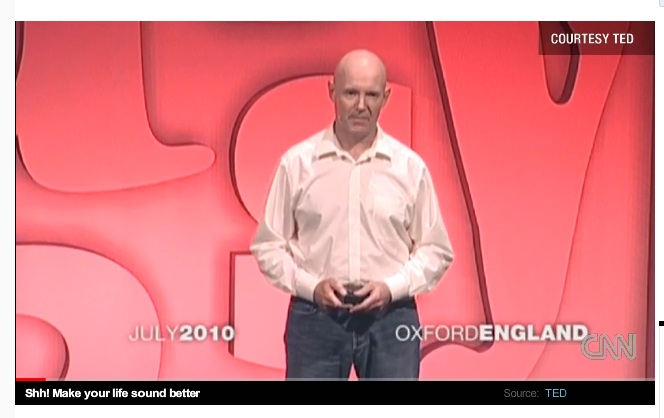 NO CAPTIONS! THE IRONY!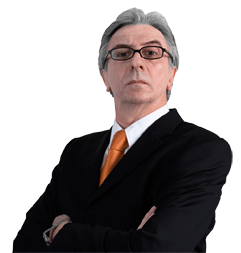 That is ARROGANCE of CNN, and this kind of action is definitely SNUBBING the deaf and hard of hearing viewers who wishes to watch videos online!
ARRGH!
I'M SO FED UP WITH THIS!

CNN cannot continue using other website's sources and strip away captions/subtitles like this!
We cannot let CNN get away from this!
CNN cannot do this to TED which worked so hard making their videos accessible for all of us!
ENOUGH IS ENOUGH!
We need to write a complaint to CNN about this. Click the image below to submit a complaint.