All,
My stomach had turned recently. I feel so sick.
I must blog about this.
First, please watch the beginning of this video, especially starting at 0:07 to 0:58 seconds (the first 58 seconds) of this video, that was posted today by mikeyized called, "Deaf Gain: Reframing."
It appears to me that this video is for the class project, The only video definition on YouTube states: "This video is for DST 705's Reconstruction Project." DST 705: Sign and the Philosophy of Language (3), is a three-credit Deaf Studies course offered at Gallaudet.
I left a comment on Facebook when I first saw this video, especially the first 57 seconds, I felt so sick.
"I truly think the real motivation is about profit. Hearing and Speech Center generates a LARGE AMOUNT of revenue to Gallaudet, and they want to make sure that people outside of Gallaudet can find the clinic/center without asking anyone on the campus or feeling intimidated for not knowing any sign language. If Gallaudet University is really a bilingual and multicultural University, then I want "ASL / Deaf Studies" to be posted NEXT to the Hearing and Speech Center signage! THAT IS AN EQUAL FOOTING!
Come to think of this, WWGAD? What would Gallaudet Alumni Do?
I want an equal footing of American Sign Language and Deaf Studies with Hearing and Speech Center. Both are equally important. If Gallaudet does not want to remove these signage or improve their image as bilingual and multicultural university, then I'll raise bloody hell!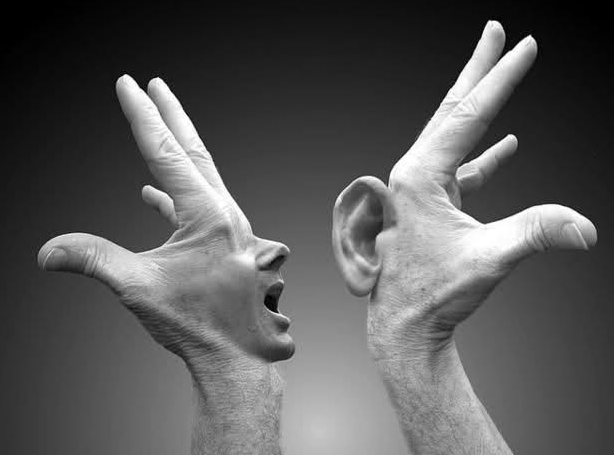 Irated,
Amy Cohen Efron