All,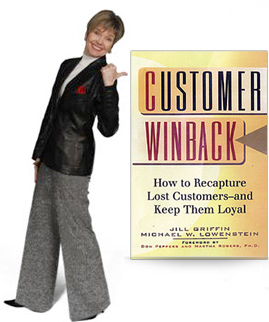 Sorenson Communications filed Ex-Parte Letter to FCC dated on December 16, 2011 responding to ZVRS' General Counsel, Jeff Rosen's letter to FCC filed December 5, 2011.

ZVRS complained about Sorenson's conduct related to customer port requests. ZVRS was able to provide evidence regarding Sorenson's conduct. To look at the evidence, go to this link here.
Sorenson responded back stating that ZVRS's assertions are unfounded, wrong and unsubstantiated. Sorenson said that they does not interfere in any manner during the porting process (before FOC is processed) and they don't contact the customer about selecting Sorenson as the default provider WHILE the porting process is ongoing. They are allowed to contact the customer AFTER porting process and they are allowed to do 'win-backs' as well.
Only after the port has been completed does Sorenson disable enhanced functionalities, as required by the Commission's rules. And only after the port is complete does Sorenson commence any "winback" marketing.

The Federal Communications Commission considered this issue in its Bright House decision and determined that marketing efforts would be prohibited while the port is underway, but "winback" efforts would be permitted as soon as the port is complete. This rule strikes the most appropriate balance: VRS providers may not interfere with a user's decision to port to another provider, but VRS providers may encourage users to reconsider after they have experience with the other provider.
I tell you MY experience.
I ordered Z20 at the beginning of November 2011.
November 18th, Z20 was hooked up at my residence.
November 22nd, that is 4 days after my Z20 is hooked up. The firm order of confirmation (FOC for porting completion) is processed.
November 24th, I blogged about my experience with ZVRS.
November 25th, Sorenson representive called me, emailed me and left a video mail asking me why I ported my phone number to ZVRS. I told them specifically to not contact me again.
Now, you may already know that Sorenson is permitted to 'win-back' their former customers after porting their numbers to a different provider. Several people reported on AllDeaf.com and through the grapevine that former Sorenson customers were offered Apple's iPad2, laptop, 19-inch HDTV, wifi router, VoIP phone, $300 dollars cash, and a dinner at the restaurant to 'win-back' their customers. I hope that someone can offer some kind of proof. I think win-backs are not permitted especially when it gets too excessive, and I wonder what kind of funds are used to 'win-back' their customers?
What are your thoughts?
Best,
Amy Cohen Efron