Dear Sorenson Communications,
You just released the third video today. You keep stinging ZVRS. Did you know that you can be so annoying and a major nuisance for all of us?
Do you know what you reminded me of someone?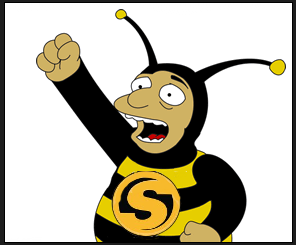 A bumblebee.
A deranged bumblebee.
You are a large and lumbering, black and yellow deranged bumblebee making a loud droning buzz. You are pollinating misinformation as usual.
Shoo… go away.
You are harmless little insect because you don't usually attack a human, UNLESS if your life is under threat. So, are you feeling threatened that you are losing customers who made a choice to port their OWN 10-DIGIT PHONE NUMBER to any VRS provider? Then you had to attack ZVRS three times? That's SO pathetic! I feel sorry for you.
You are becoming a major pest. Do you know what you should be afraid? We can report against you for harassment and misinformation. FCC is your pesticide. Be very afraid.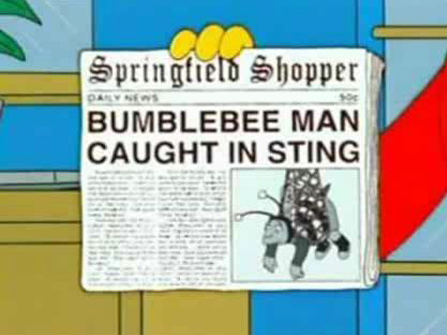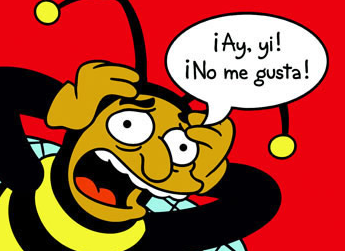 Translation from Spanish : "I don't like this!"
Your former customer,
Amy Cohen Efron