All,
I learned from the Twitter at 6:50 am EST, Nyle DiMarco posted a tweet.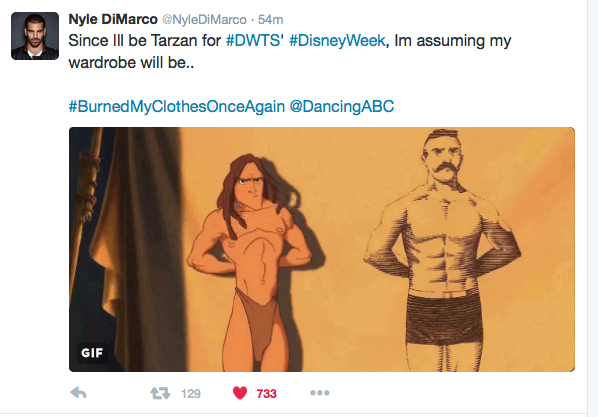 Next week, the "Dancing With The Stars" will have "Disney Night" on Monday, April 11, 2016. Nyle DiMarco chose a character, Tarzan with his dancing partner, Peta Murgatroyd as Jane.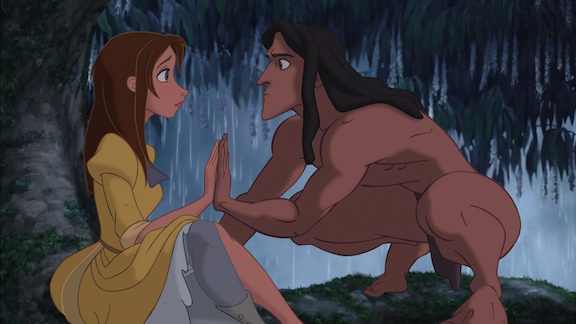 This is the most brilliant decision done by Nyle DiMarco.
Everything happens for a reason.
I teach Deaf History and Culture at Georgia Perimeter College of Georgia State University. Nyle's choice of Tarzan has a historical context. It is the best way to teach Deaf History to the audience and here is the why.
American Sign Language translation video is available! Please click here.
Tarzan is a character from Tarzan of the Apes published in 1912 by Edgar Rice Burroughs (1875-1950).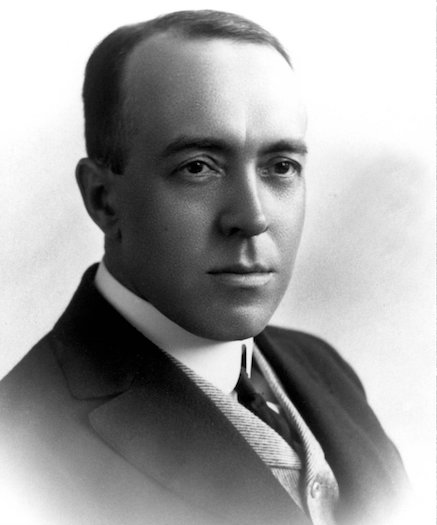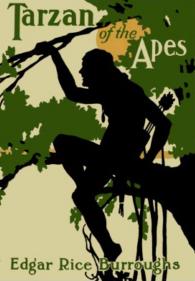 Tarzan is a series of 24 adventure novels, and they are considered a classic of literature and is the author's best-known work. Tarzan has been called one of the best-known literary characters in the world. Written by Burroughs between 1912 and 1965, Tarzan has been adapted many times, complete or in part, for radio, television, stage, and cinema.
Tarzan is considered as a 'feral' or wild child is a human child who has allegedly been brought up in the wild, separate from society and isolated from contact with other people. People think that was impossible.
No.
There was one famous "Tarzan", named Victor.
Victor, The Wild Boy of Aveyron.
For more information, here.
According to the book, The Wild Boy of Aveyron by Harlan Lane. Published in 1979 by Harvard University Press.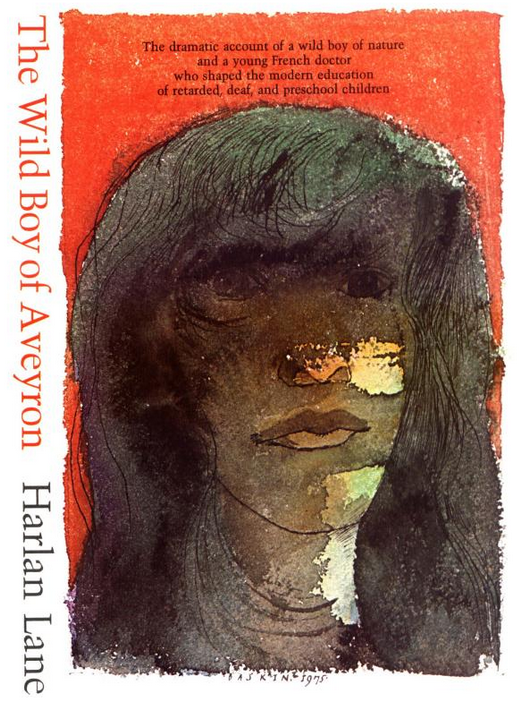 Victor was taken to the National Institute of the Deaf for the purpose of study. Jean Marc Gaspard Itard, a young medical student, took on the remarkable case as his own. He wanted to be the first person to fully civilize a wild child and attempted, primarily, to teach Victor to speak. Though initially successful — Victor showed significant progress, at least, in understanding language and reading simple words — he eventually slowed down to the point that Itard abandoned the experiment.
Who is Jean Marc Gaspard Itard? (April 24, 1774 – July 5, 1838) Itard was a French physician.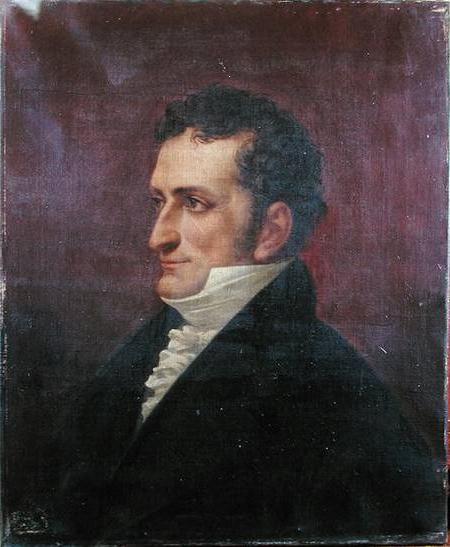 He is known as the founder of oto-rhyno-laryngology, also known as Otolaryngology. He is also credited inventing the Eustachian catheter (also known the "Itard's catheter").
Itard was the most feared man at the Institution Nationale des Sourds-Muets à Paris in Paris because he conducted experiments on the Deaf students of in useless attempts to restore their hearing, including delivering electrical shocks, leech therapy, ear surgeries without anesthesia available, and various types of internal and external medicine applications.
DiMarco's choice of Tarzan, because it represents "colonialism" of the indigenous population. People, like doctors or specialists, who want to make Deaf people more civilized and "human" and they tried to make them try to listen and speak. That approach always failed.
Just like Caliban and Prospero from The Tempest by William Shakespeare.
Caliban fought back and told Prospero,

You taught me language, and my profit on't
Is I know how to curse. The red plague rid you
For learning me your language! (I.ii.366–368)
William Shakespeare
DiMarco was born into a large multigenerational Deaf family, and American Sign Language is his first language. As you know that over 95% of deaf children are from parents who can hear. DiMarco is a rarity.
The audience perceives DiMarco as a very unique, very handsome, intelligent and fascinating individual who just DON'T HEAR and DON'T TALK. He uses American Sign Language. That is his birthright.
American Sign Language is recognized as a language of a culture, but through scientific research, ASL is now recognized as a biological necessity for deaf and hard of hearing children.
Alexander Graham Bell Association for the Deaf and Hard of Hearing does not like how the general public are captivated by Nyle DiMarco, and EVERYONE wants to learn more about Nyle!
Deaf babies are our indigenous people. The definition of indigenous people is a group protected in international or national legislation as having a set of specific rights based on their linguistic and historical ties to a particular territory, their cultural and historical distinctiveness from other populations.
Unfortunately, the public does not recognize Deaf babies of their linguistic and cultural rights. Deaf babies are been colonized and allowing the medical establishment to treat them with auditory devices and teach them to listen and talk. Deaf babies are not allowed to sign, and they are language deprived.
Now, with current scientific research, it is a biological necessity for deaf babies to have American Sign Language.
Nyle DiMarco is Tarzan.
Nyle is Victor.
Nyle is Caliban.
I am Nyle.
Are you Nyle? Please visit Nyle DiMarco Foundation, and support his important cause!
Best,
Amy Cohen Efron