All,
Disclosure : I am now a ZVRS customer. I own a new Z20 videophone. I don't work for ZVRS or receive any compensation from ZVRS for my blog entry. The only benefit I have from ZVRS is their brand new Z20 videophone.
Sorenson, I learned that the 10-digit phone number belongs to me. I wanted to thank ZVRS for educating me about FCC and 10-digit number. That 10-digit number you gave me about four years ago is MINE!
Kudos to Paul Robertson, Past President of Tennessee Association of the Deaf, who gave his workshop at Tennessee Association of the Deaf (TAD) conference last July at Nashville, TN. The workshop was called "History of Communication Access: Freedom and FEAR", explaining about FCC rules regarding to the 10-digit number.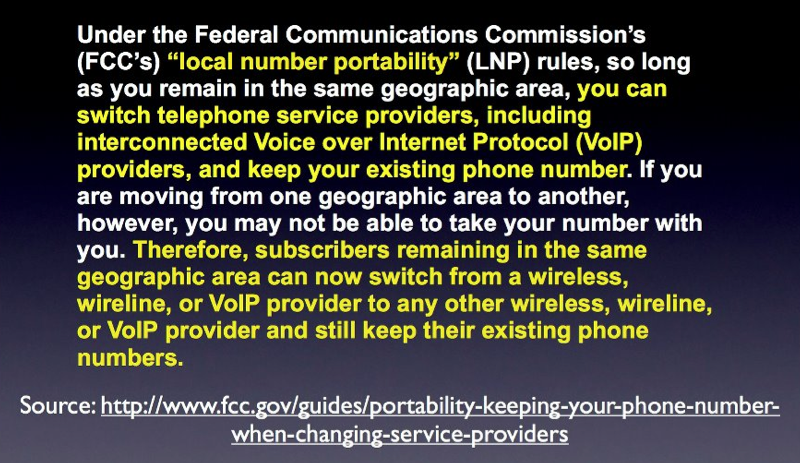 I can do whatever I want with my 10-digit number. I am an empowered and informed customer and I have the right to choose any VRS services and products that will meet my own needs! I found my perfect match, ZVRS.
Sorenson, I am breaking up with you. I am FREE! FREE from your oppressive business tactics! It is over. Goodbye!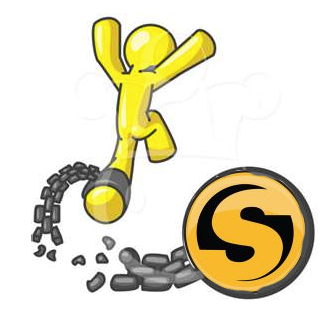 First of all, how did that happen? Here's the background story…
What convinced me to leave Sorenson? I came across with this video titled as "Let's Compare: The Z vs. Sorenson", presented by Phil Bravin, also known as "Dr. Z", with Lisa McBee as his "associate." This video was released one month ago, on October 4, 2011 and it has 7,230 views already. I watched for the first time on Facebook, and boy, I was convinced. This video is the turning point for me.
I was so impressed how they presented information, and I realized that ZVRS is able to provide so many features and choices for me as a customer. I contacted ZVRS about this and I learned that Z20, the top-of-the-line videophone costs a lot of money. I was thinking of saving my money… until the next day, October 5, 2011, ZVRS made an important announcement.
I am so thrilled that ZVRS is offering their top-of-the-line videophone, Z20 if I choose to port my 10-digit number from Sorenson to ZVRS. ZVRS will ship Sorenson's VP200 back.
This is the perfect solution for me. I tell you why.
I have Viable VPAD which I purchased almost three years ago and it comes with their own 10-digit number. I stopped using VPAD after Viable collapsed. I also have Snap!VRS Ojo with their own 10-digit number. I didn't like this product, and I stopped using it. I downloaded Z4 app on my iPad2 with their 10-digit number, along with ConvoRelay's, and AT&T's apps with their own 10-digit number. I have my own iPhone with their 10-digit number, and also my landline phone number with their own 10-digit number.
That is INSANE! I have SEVEN 10-digit numbers and how on the earth this reasonable person can memorize these numbers? ZVRS offered another solution. It is called 1Number.
This video explains about 1Number and I was convinced.
Wait, I have several videophone devices as I explained before, and I am hesitant to give my friends two or three different 10-digit numbers because I have no idea which number they will call in, and I'll miss a call. It is horrible. I usually give out Sorenson's 10-digit number as my main number because I had it for almost four years. There is one thing that I don't like about Sorenson is that my Deaf friends cannot leave a video mail, except hearing callers. When my Deaf friend calls, Sorenson will alert me by saying "Missed Calls", then I had to click it to see who is calling me. We end up playing a phone tag.
ZVRS provides ZAlert and MyMail alerting me that someone called my number and left a videomail! ZVRS offers ZBox which is an alerting device which allows me to set up the alert system (lighting system) wirelessly, also I can use my iPhone to dial my friend's number to ZBox and it automatically dials this number on videophone! I don't need to use Z20's keypad to call out. I am using ZRemote on my iPhone! To learn more about these products and services, go to ZVRS' website here.
ZVRS has so many features which Sorenson cannot even match. Recently, Sorenson made an announcement with their new nTouch videophone. They bragged about how they designed this videophone specifically for deaf people and emphasizes how clear and sharp their video to make it so 'easy to see sign language', and the features are so easy to learn.
Sorenson, am I that dumb? That is very patronizing of you. Do you think I care about your nifty videophone with clear picture and easy to use features?
Oh please…
I discovered that Sorenson's nTouch VP has interoperability problems with other videophones and their softwares. Sorenson's Senior Tech Support confirmed that other VRS provider devices and software aren't supported with Sorenson nTouch VP at this time.
There are so many disadvantages with their product. The nTouch VP needs to be attached to the television set or a computer monitor. They come with their remote control device. Sorenson has not developed any app software (making videocalls) for Apple. As usual, they excludes Apple users again. They only created an app for me to see videomail from hearing callers.
On Thursday November 17, 2011, a huge package delivered by UPS arrived at my house. It was Z20 with ZBox. Then in the next day, the ZVRS installer came to set it up and taught me few things. I was able to call ZVRS' Help desk to ask more questions and I complained about the keypad which made it difficult to type in letters. I learned that I can use ZRemote on my iPhone to pick a number and it automatically dials out! Few days ago, Firm Order Confirmation (FOC) was processed and I was able to receive videomail, use my ZRemote and many features.
Here are the pictures I took on that day of installation. I wanted to share these pictures with you that I booted Sorenson out of my life…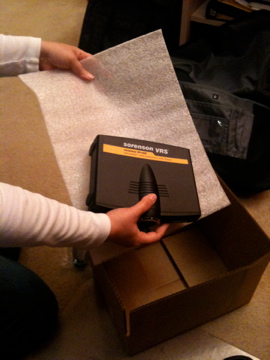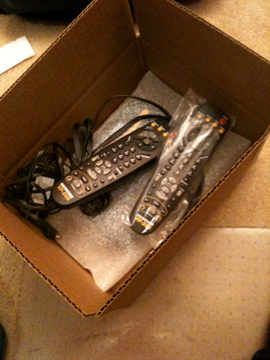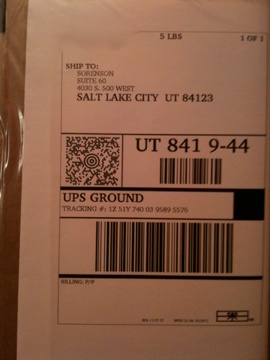 Meet my new Z20 videophone with a very helpful support technician!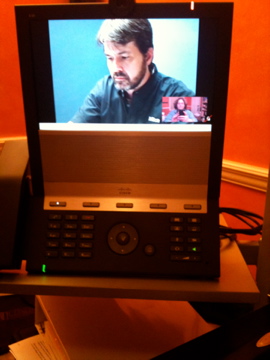 I am a happy customer. I am no longer a client of Sorenson Communications.
ZVRS, we will have a very happy life together. (Unless if that bad-boy ConvoRelay is up for the fight… wink!)
Best,
Amy Cohen Efron