All,
Sorenson Communications, Inc. filed Note of Exparte letter in response to CSDVRS' and Todd Elliott's Ex Parte Letters that was filed at FCC.
Sorenson submitted 23-page document, including exhibits showing how Sorenson products are interoperable with ZVRS products.
Check this link here that will take you to the FCC's website. You may want to download these documents there.
Sheesh, Sorenson would do ANYTHING to defend themselves. On this letter, Sorenson claimed:
Sorenson agrees with ZVRS that certain matters can best be settled between providers without the need to involve the Commission, and has cooperated with ZVRS to do so in the past.
When I got my new Z20 videophone, I experienced at least FOUR interoperability problems with another caller who uses Sorenson videophone.
Three calls were made at home, and I cannot connect with them. It comes with a black screen and it says, "This number is not registered", and thus causing problems with my Z20 videophone which I had to restart again.
One is from the workplace where I use VP200 and someone else who has ZVRS product, we cannot connect. That was affecting my ability to work.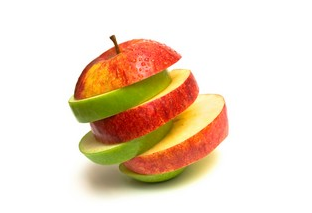 I don't think they have not solved this problem. I know it because I am the CUSTOMER and I experience these problems! I don't care that the company think otherwise.
Sorenson nTouch products has different kind of codecs, including H.263 and H.264, plus H.323 signaling. Other VRS who has PS, Z4, Z4 Mobile (Mirial), and Z-20 uses a set of SIP-based industry equipment interface standards. Don't tell me what these mean, because it apparently mean that there are two different technologies, and Sorenson acknowledged that.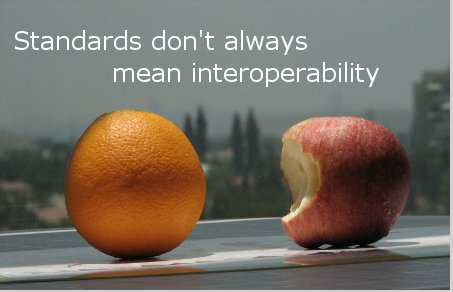 Sorenson wrote:
Sorenson continues to be willing to work with all industry players – necessarily including the manufacturers of "off-the-shelf" equipment – to develop a set of SIP-based industry equipment interface standards, and is eager to participate in the Neustar-sponsored iTRS engineering event in January to begin defining future SIP-based compatibility.
Do you know why we have 'off-the-shelf' equipment? Because we, as the customers, want a CHOICE to choose an equipment! Sorenson, you must work with all of us. You didn't for a long time.
That is going to be a very interesting event, and I would love to learn bit more about that iTRS engineering event. I hope someone will go there and do an independent reporting.
Sorenson, if you are willing to work with ZVRS, then you should have this fixed before sending out your nTouch products, and having customers faced with so much trouble trying to connect with their friends who has different videophones.
It was YOU who started with lack of interoperability until the FCC mandates that. Now, you are willing to work with ZVRS?
Show me that you can…
Rolling my eyes,
Amy Cohen Efron